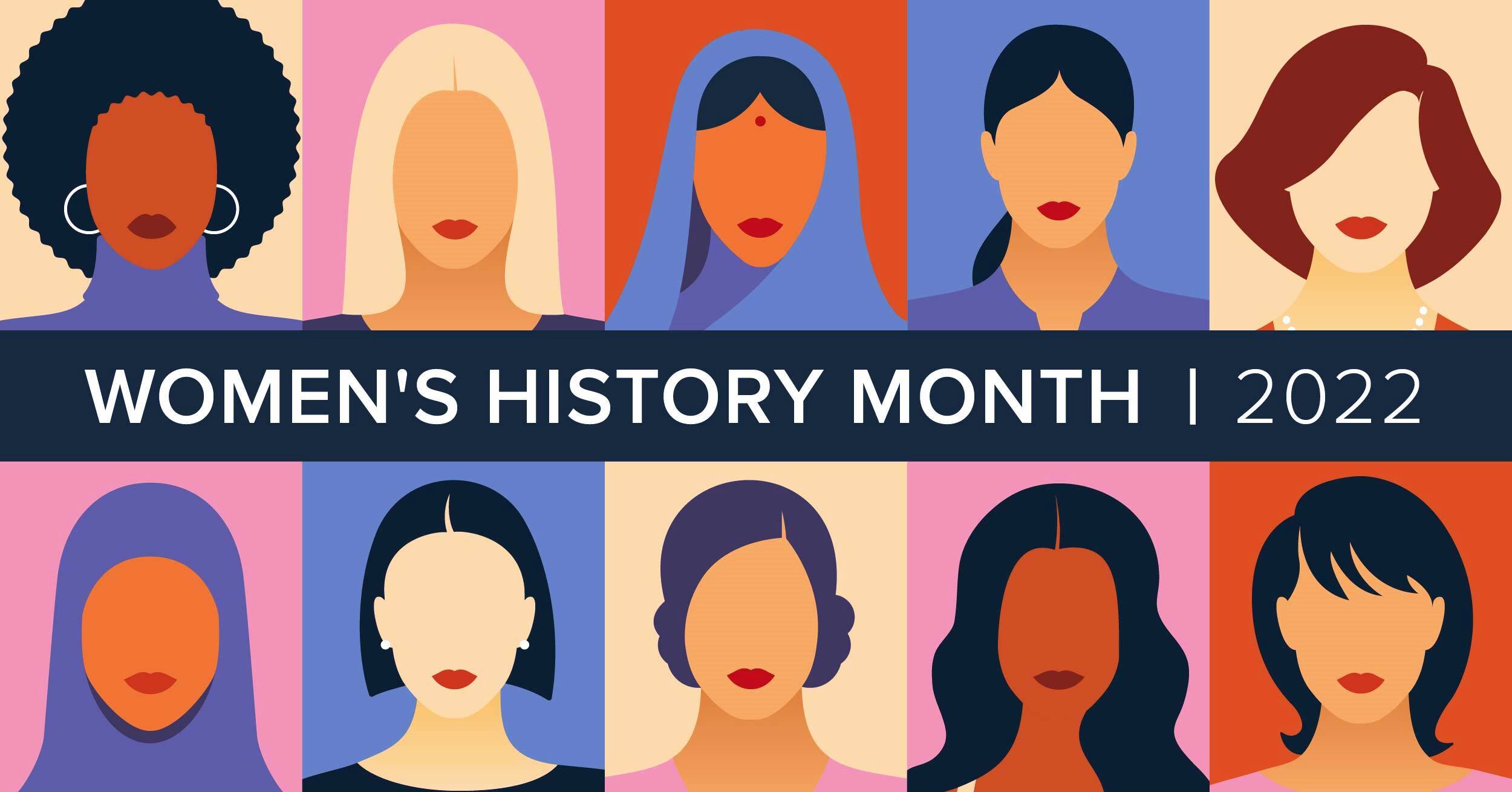 21 Mar

MARCH NEWSLETTER | The Power of Video Stories: Ukraine
The Power of Video Stories: Ukraine Example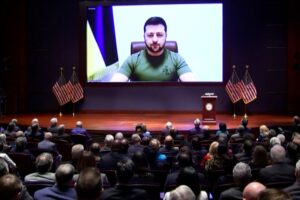 Using video and online streaming, Ukraine's President Zelensky delivered a powerful speech to the U.S. Congress on March 16. His plea for help to stop the Russian invasion of his country was detailed in its singular message: We Need You Right Now. This speech included a graphic, gut-wrenching video showing why the need to close the sky over Ukraine is urgent. Watch it HERE
He received a standing ovation and the video of his eloquent speech with a short, powerful video went viral. Congress was convinced of Ukraine's need. However, it may never be met for other reasons relating to war with Putin.
Even without the video of graphic clips, President Zelensky's speech would have resonated strongly with Congress because of daily video we see in the news confirming his words. The edited short video was the most memorable, convincing part of his delivery.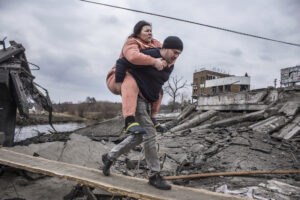 One minute of online video equals 1.8 million written words according to Forrester Research. If we only read the text of President Zelensky's speech and description of the bombings, would it have the same impact on us? No, because images are more impactful.
How is this relevant to your business considering you may never face an Armageddon? Using the power of video to deliver your message would make you memorable by following four main takeaways from President Zelensky's video delivery:
Speak eloquently from a place of authenticity




 

Focus on a singular message succinctly




 

Invoke an emotion that resonates with your target audience




 

Include strong visuals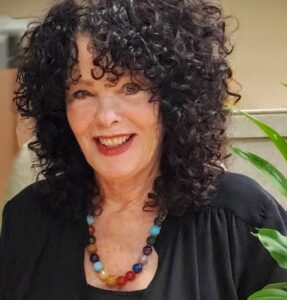 For help creating a powerful business video, contact Diane Singh, Account Manager:  diane@multimw.com or 954-776-3404
The Power of Personal Stories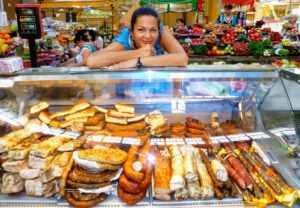 Besarabsky Market in Kyiv
How do you tell your personal stories about seminal events in your life?  Writers write them, photojournalists and videographers shoot them, conversationalists speak them to someone who can record them for posterity.
However you tell your true tales, just do it because you never know who will identify with your experiences and observations and gain an insight, inspiration or affirmation.  
At Multi-Media Works, we specialize in storytelling in video (short movies), photography and in print. You can read our short story in print HERE, remembering Ukraine (with photos), a reaction to the tragedy today.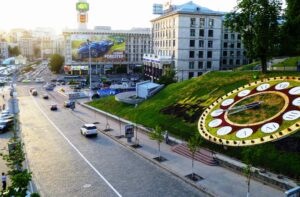 Downtown Kyiv
Do you have a story to tell?  Contact Diane Singh, Account Manager, to set it in motion or in print: diane@multimw.com
National Women's History Month
Honorary observance of the month of March in the U.S. was designated in 1987 by the U.S. Congress in recognition of women's many accomplishments throughout history. A variety of agencies, schools, and organizations observe the month by focusing on the "consistently overlooked and undervalued" role of American women in history. Communities here and overseas promote special events that emphasize the achievements of women.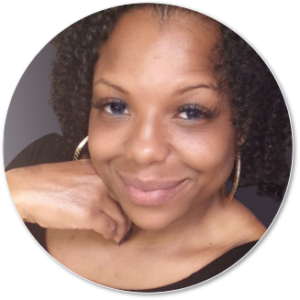 Locally in South Florida, we salute our client Dominique McNeil, Assistant Project Manager at Whiting-Turner Contracting Company. A graduate of Florida A & M University (FAMU) in Construction Engineering & Technology (CET) in 2016, Dominique is one of few women who aspired to work in the construction industry.
As Assistant Project Manager, she helps ensure that all elements of a construction project are supported and executed efficiently throughout its lifecycle.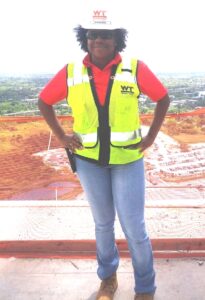 For example, the planning, coordination and execution of Whiting-Turner's two-year build from the ground up of the Sinai Residences in Boca Raton. Her job involved complicated tasks that require knowledge in different fields such as finance and business, and a deep knowledge of the building process and how to problem solve. 
Multi-Media Works is producing a timelapse video documenting that build that is almost completed. Currently she is putting together budgets to bid on new and upcoming projects for the company.
Dominique is founder of the Opportunity Outreach Project (OOP). She's an officer of the National Association of Black Women in Construction (NABWIC), an active committee member of Construction Association of South Florida (CASF) and an ambassador of The Black Employee Resource Group. She serves as a role model for other women entering the industry.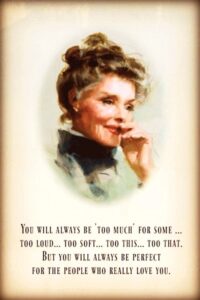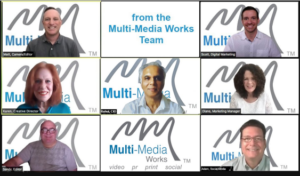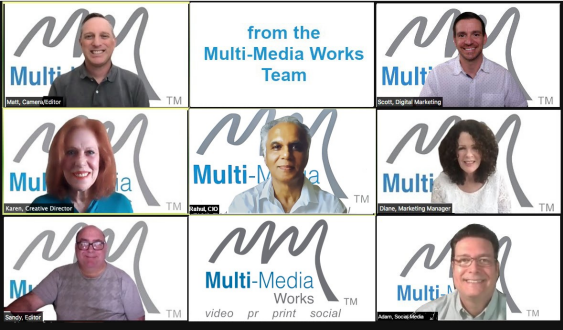 Member of: